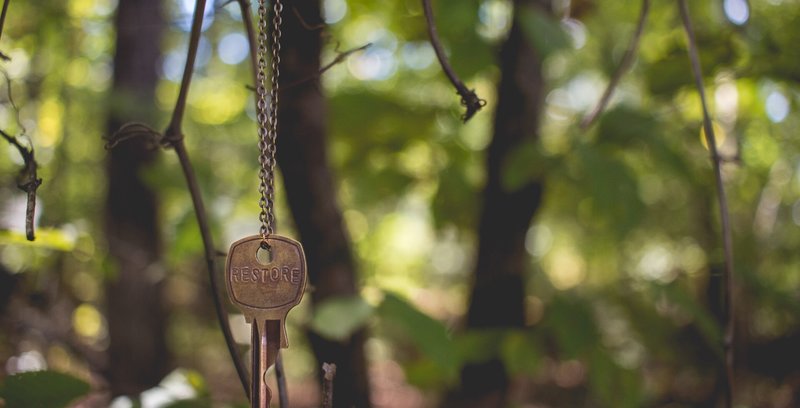 Will you escape? Don't bet the farm.
Chicago Escape Adventure is dedicated to producing immersive, imaginative, and innovative farm style escape room adventures. Our experiences yield story-driven mysteries that plant a different view of life on the range.



The most recent mystery is about Aunt Betsy. Aunt Betsy is missing,even when the fox was guarding the hen house. Aunt Betsy has lived on the farm for most of her life, except that time she followed the Grateful Dead in '74. She recently mentioned that she was visited by aliens more than once. Guest farm hands are given 60 minutes to put all of their ducks in row and solve the mystery of missing Aunt Betsy.



Remember, we reap what we sow. And after a day on the range you'll be going hog wild. Forget looking for a needle in a haystack, join the fun on the farm. Check out Chicago Escape Adventure.



Chicago Escape Adventure is on a working farm, next to a pond. Things can go haywire, you might hear some fowl language and see some chickens coming home to roost. Sturdy shoes or boots are recommended. Expect to be outside for 5-20 min solving puzzles before you have access to an ac/heated cabin. DON'T FORGET, this is not a walk in the park, it's more like a walk in a pasture, so please dress accordingly.