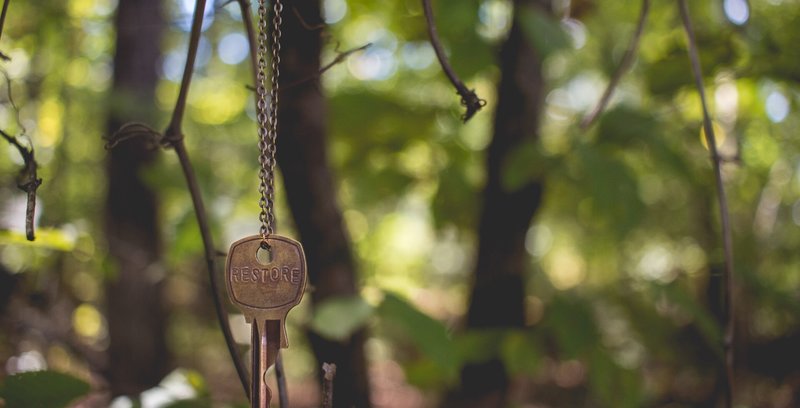 Will you escape? Don't bet the farm.
Chicago Escape Adventure is dedicated to producing immersive, imaginative, and innovative farm style escape room adventures. Our experiences yield story-driven mysteries that plant a different view of life on the range.
Chicago Escape Adventure is on a working farm, next to a pond. Things can go haywire, you might hear some fowl language and see some chickens coming home to roost. Sturdy shoes or boots are recommended. Expect to be outside for 5-20 min solving puzzles before you have access to an ac/heated cabin. DON'T FORGET, this is not a walk in the park, it's more like a walk in a pasture, so please dress accordingly.