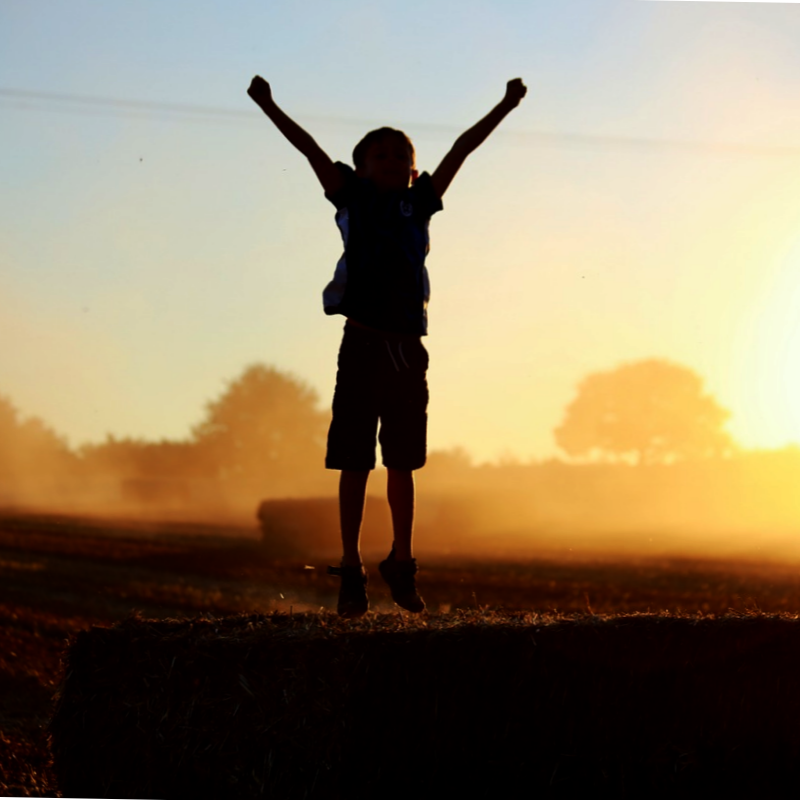 We will be hosting a week-long, sleep away camp where kids are immersed in fantastic farm and food adventures.
Faith's Farm Kids Camp is organized and supervised by experienced camp counselors. The campers are organized into small groups and the camper-counselor ratio is 4-1. 

We spend the entire week of camp outdoors by the pond and with the farm animals.
Our mission is to develop healthy relationships with food. Faith's Farm campers are involved in group meal preparations using organic produce and proteins. Through harvests and meal prep with exposure to different tastes and textures, kids experience delicious locally sourced food.



Campers will participate in pitching and maintaining a personal, private tent.

Stories of Native American folklore and traditions will be taught.

Children will have hands on learning experiences with each animal on our farm.


Sign up for our email to stay up to date.