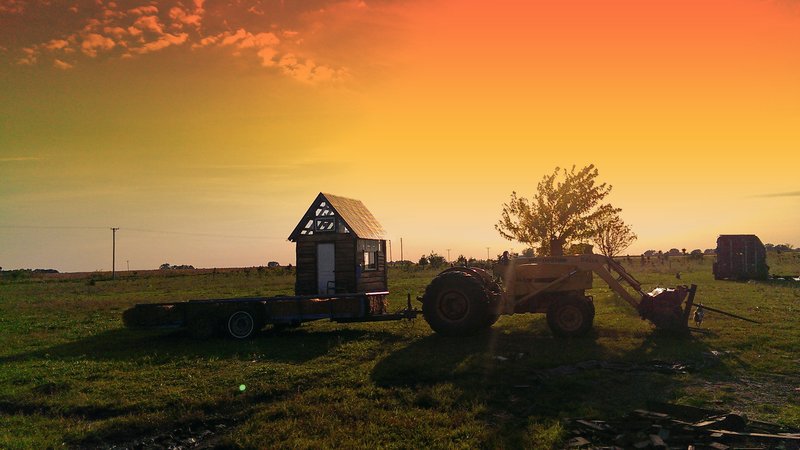 Faith's Farm is named after the founder Kim Elliott Snyder's daughter, Faith and is located about an hour drive south of Chicago, in Bonfield, Illinois. The team at Faith's Farm believe in accepting responsibility for nature and the environment, especially when it comes to their commitment to producing natural, organic and pasture raised products.
On the pasture, you will find a dedication to raising heritage/endangered livestock, and preservation of tradition/quality. All of the livestock is raised on free-range farm land that is not chemically treated. The shelters on the range are comfortably bedded and have no doors so the animals are allowed to come and go as they please. Faith's Farm does not add antibiotics or hormones to their feed and the animals are given lots of space to engage in their natural behaviors with fresh air and sunshine.
Faith's Farm has been have been featured in media outlets such as The Cooking Channel, Chicago Magazine, The Chicago Tribune and more.
You can find a selection of our natural, organic and pasture raised heritage pork at Chicago area farmers markets and specialty food stores. Don't wait to discover the line of handcrafted bath & body, household and pet products made from living farm byproducts, home-grown sunflowers and local beeswax.